Can you create a blog on Jemi?
Absolutely! You can start creating blog posts under Website > Blog. Once you've created a blog post, you can go back to your Website Builder and add a "Post" list. This will ensure all of your blog posts are displayed.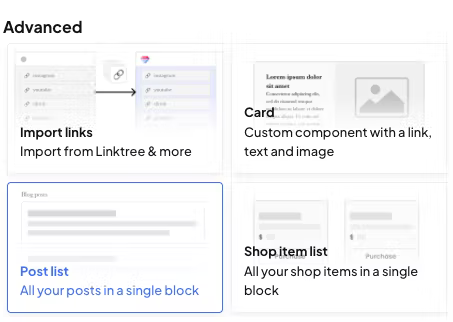 If you still have questions, you can email us at assistant@jemi.app or join our Discord to chat with the Jemi team and meet other Jemi users.